Description
Product Details:
Associated Names :
Condition : USED. Good. No missing page (Just volume.3 is acceptable condition)
Total pages
Language: Japanese
ISBN-10: 4896017730
ISBN-13: 978-4896017731
Release Date: September 30, 2010
Description:
This book is a book that can be obtained only in Japan.
There are a lot of illustration in this book.
Even if you can not read Japanese, you will be able to surely to enjoyit!!
This book is never sold in the foreign country.
If you love it don't miss it!

IMG_0725_zpsyvk7i9rd.jpg.html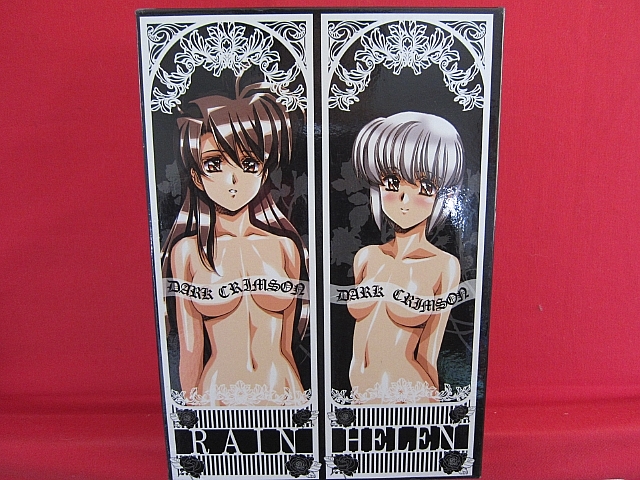 IMG_0726_zpsoz3xj5jv.jpg.html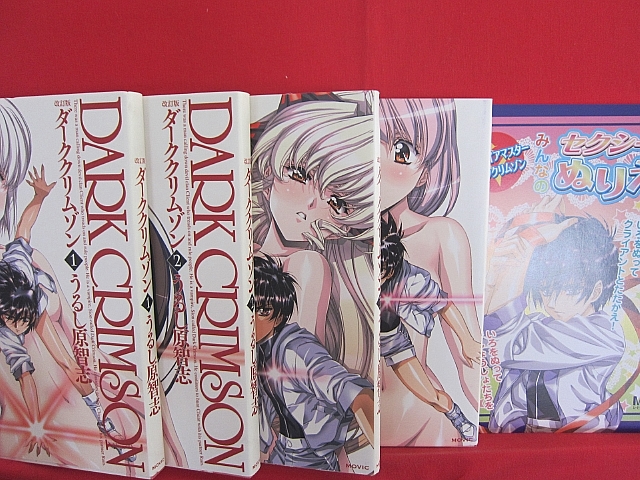 IMG_0727_zps6mxsx6uy.jpg.html


IMG_0728_zps2bjodsga.jpg.html