Description
Title : Quanto #228 11/2007 :Japanese toy hobby figure magazine
Language : Japanese. This is an official book.
Release Date : 11/2007
Number : #228
Total Pages : 145 pages
Condition : USED, Good, No missing page.


Description:
Quanto Magazine is a Japanese magazine published by Neko
centering around information relating to the latest Anime Toys such as Gundam, Chogokin Super Robots,
Masked/Kamen Riders, Ultraman, Macross, Girl PVC Status, Action Figure, Capsule Toy, and more ……
It likes a catalog to which a lot of toys from Japan have been described.
The website address has been described to most pages.
When you are interested in the commodity, you can order it.
This book is a book that can be obtained only in Japan.
Not cheap pirated copies.
There are a lot of color pages and photo in this book.
Even if you can not read Japanese, you will be able to surely to enjoyit!!
This book is never sold in the foreign country.
If you love Japanese Anime Model kit don't miss it!

# Feature : It seems to be going to know the toy of Japan in seven days and to attach.


Other Images:

SANY4383.jpg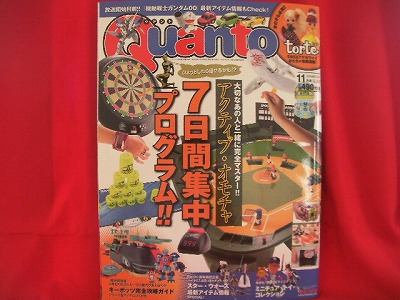 SANY4372.jpg
SANY4384.jpg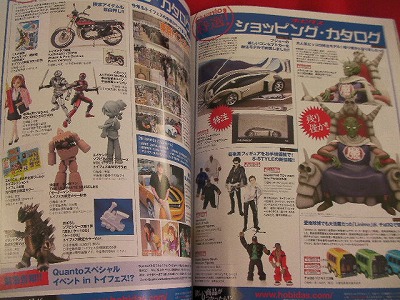 SANY4372.jpg
SANY4385.jpg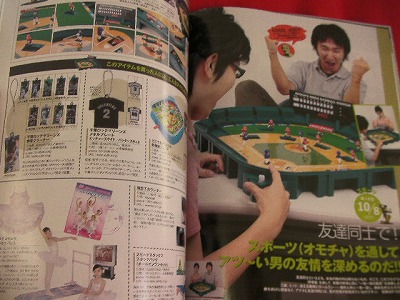 SANY4372.jpg
SANY4386.jpg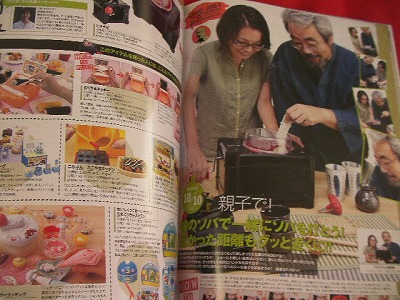 SANY4372.jpg
SANY4387.jpg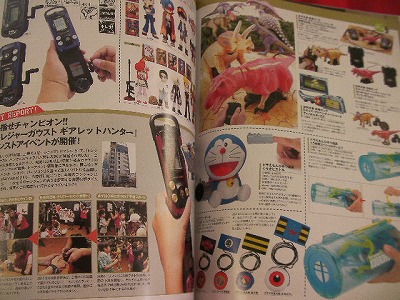 SANY4372.jpg
SANY4388.jpg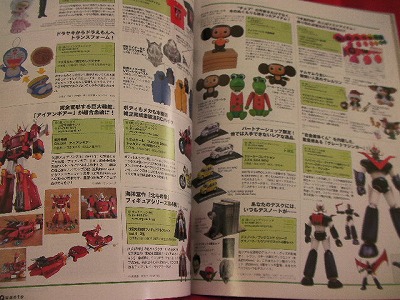 SANY4372.jpg
SANY4389.jpg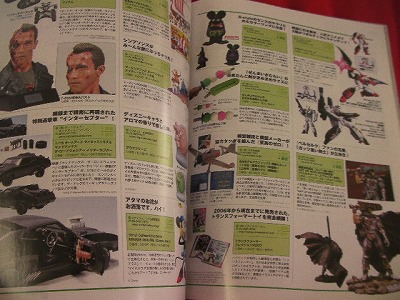 SANY4372.jpg
SANY4390.jpg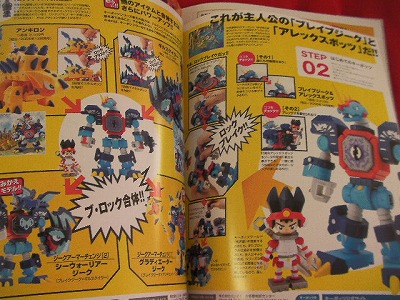 SANY4372.jpg
SANY4391.jpg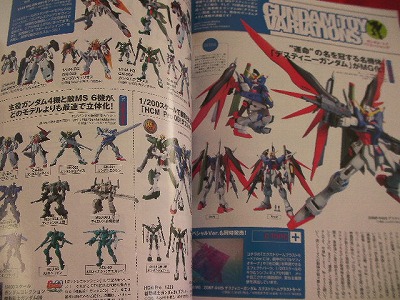 SANY4372.jpg
SANY4392.jpg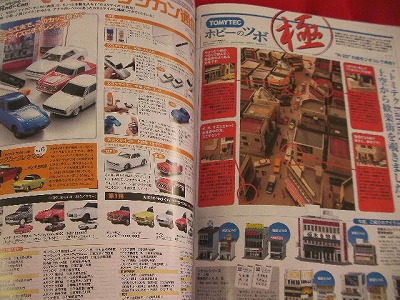 SANY4372.jpg
SANY4393.jpg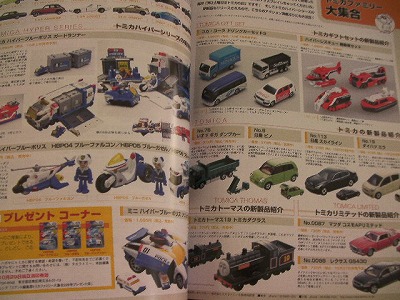 SANY4372.jpg
SANY4393.jpg