Description
Title :Nier Gestalt Replicant Piano Collections Sheet Music Book
Language : Japanese. This is an official book.
Release Date : 2012
Total Pages : 64 pages
Condition : USED. Very Good. No missing page.
This is a Japanese Videogame Sheet Music Book.
OP theme & ED theme & Soundtracks are collected in thisbook.
Not cheap pirated copies.
Even if you cannot read Japanese you will be able to play perfectly.
Please confirm the title on *You Tube* if you do not know the title wanting it.
You will be able to find it when you input the title.
Song List:
If you want to know the title please see some picture.
Other Images:
20120524IMG_9775.jpg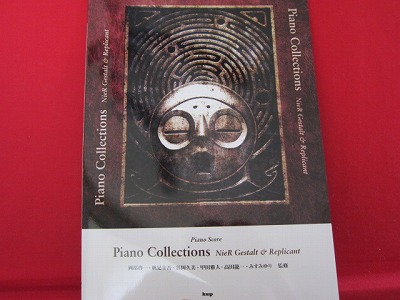 20120524IMG_9776.jpg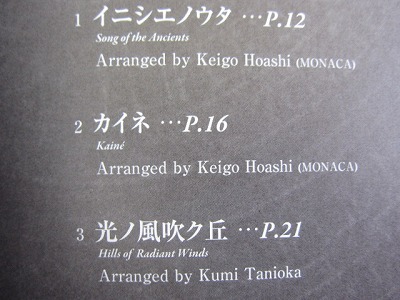 20120524IMG_9777.jpg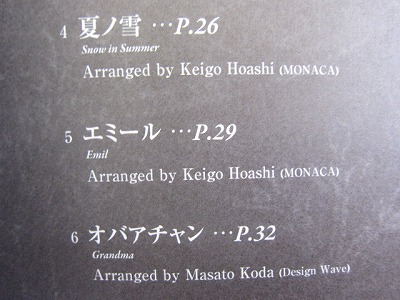 20120524IMG_9778.jpg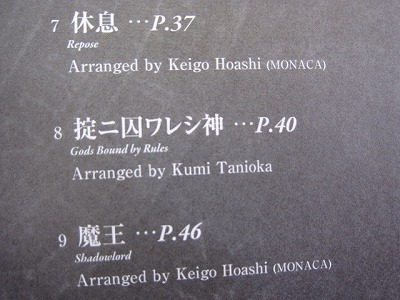 20120524IMG_9779.jpg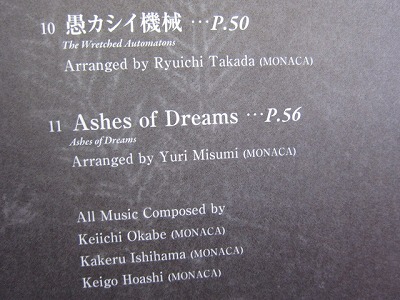 20120524IMG_9780.jpg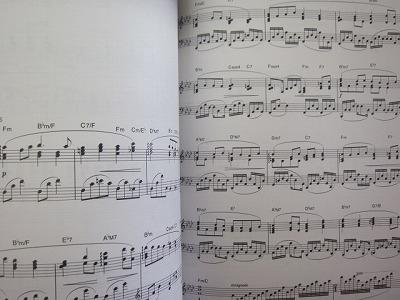 20120524IMG_9781.jpg