Description
* Title : "Motorcycle magazine Jun/2007" Silent Technology/Japan
* Language : Japanese. This is an official book
* Release Date : Jun/2007
* Total Pages : 290 pages
* Condition : Used, Very good, No missing page
* Description :
This book is a magazine to enjoy Japanese motorcycle(Honda, Suzuki, Kawasaki, Yamaha),
Information on new releases, details of the motorcycle, and details such as the motorcycle articles have been described.
There are a lot of pictures in this book.
Even if you can not read Japanese, you will be able surely to enjoy it!!
#Feature of this Number: Hi power & Silent technology
Other image:
IMG_1494.jpg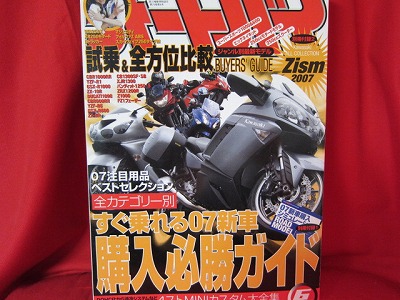 IMG_1495.jpg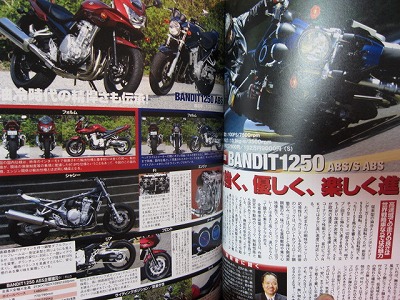 IMG_1496.jpg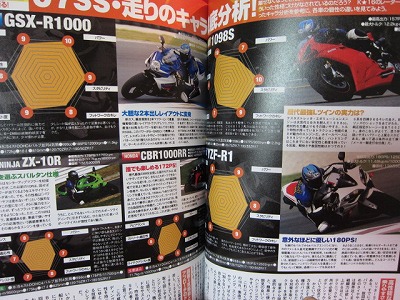 IMG_1497.jpg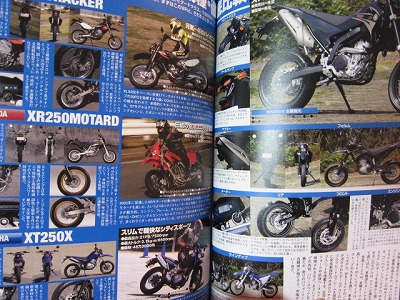 IMG_1498.jpg