Description
Associated Names:

メルティブラッドコミックアンソロジー

Author Number: 18
Language: Japanese. This is an official book.
Publisher: STUDIO DNA
Publication Date: 2004
Binding: Paperback
Total Pages : About 190 pages
Condition : USED. Very Good. No missing page.
Description:
This is a Japanese Manga, Graphic Novel Anthology.
It is a Graphic Novel that be released only in Japan.
This collection book that A lot of Manga author draw.
It is never sold in the foreign country.
Even if you can not read Japanese, you will be able to enjoy it surely!!
* When you want to get other number:
If you want to get other number of Manga (e.g. #5 or #12) please feel freecontact us!
We can get them about 4-7 days and provide good price!!
Please let us know the title and number that you want.
We will do our best for you.
Other Images:
20120523IMG_8188.jpg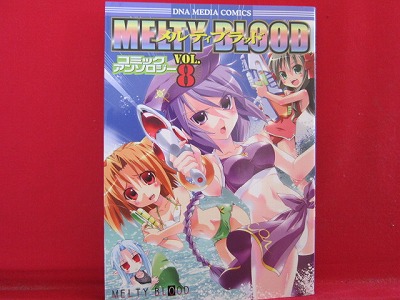 20120523IMG_8189.jpg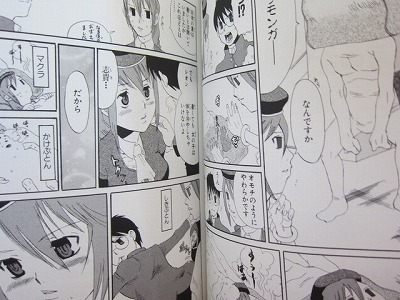 20120523IMG_8190.jpg