Description
Title : Magical Princess Minky Momo (Gigi) Piano Sheet Music Book [as046]
Language : Japanese. This is an official book.
Release Date : 1983
Total Pages : 61 pages
Condition : USED, Good, No missing page.


Description:
This is a Japanese Anime (Manga) Magical Princess Minky Momo (Gigi) Sheet Music Book.
OP theme song & ED theme song & Soundtrack are collected in thisbook.
CDs is not included in this book.
Not cheap pirated copies.
This is hard to find item!! If you are big fan Don't miss it
Even if you cannot read Japanese, you will be able to play perfectly.
Please confirm the title on *You Tube* if you do not know the title wanting it.
You will be able to find it when you input the title.

Note: Magical Princess Minky Momo (魔法のプリンセス ミンキー モモ, Mah? no Purinsesu Mink? Momo?), also known as Magical Princess Gigi or Gigi (France) or Benvenuta Gigi (Welcome Gigi, first anime) and Tanto tempo fa…Gigi (Once upon a time…Gigi, second anime) in Italy, is the title of two different magical-girl anime.

Song List:
Minky Momo Opening (love love minky momo)
Good lookin tonight
Mahou no Komori Uta
Itsuka Oujisama Ga
Minky Stick DORIMINPPA
love is window
love song for you
swing swing the earth
yume no fenarinarsa
samba de three
magic princess
kira kira world


Other Images:

SANY0234.jpg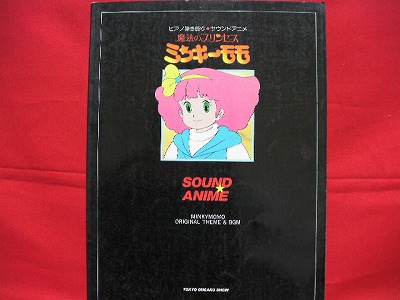 SANY0235.jpg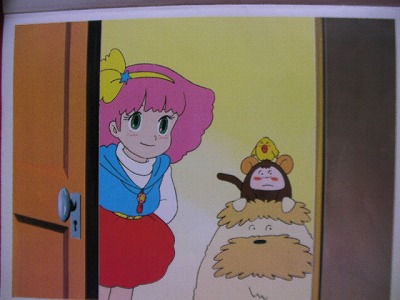 SANY0236.jpg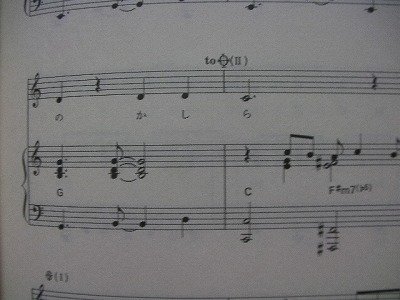 SANY0237.jpg