Description
* Title : "Luna Nagai"Japanese Gravure sexy Idol photo book/Japan
* Language : Japanese. This is an official book.
* Release Date : 1998
* Total Pages : About 100 pages
* Condition : USED, Good(It tears up the cover by about 1cm. ), No missing pages
* Description :
This is a 1st photo book collection of Japanese Idol "Luna Nagai"
She is very famous in Japan.
If you love her you will not part with this book through all eternity.
This is hard to find item!! Don't miss it!!
Even if you can not read Japanese, you will be able surely to enjoy it!!
Other Images:

IMG_0733.jpg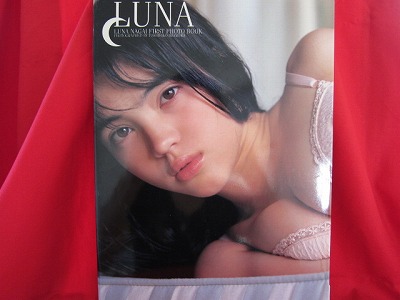 IMG_0734.jpg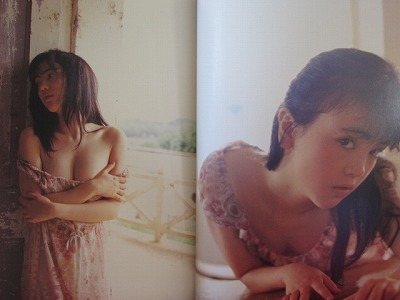 IMG_0735.jpg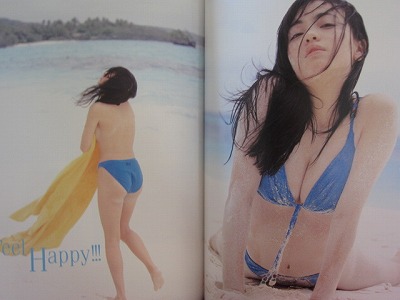 IMG_0736.jpg