Description
Title : Kiki's Delivery Service 12 Piano Sheet Music Collection Book
Language : Japanese. This is an official book.
Release Date : 2004
Total Pages : 47 pages
Condition : USED. Very Good. No missing page.
This is a Japanese Anime (Manga) 'Kiki's Delivery Service' Sheet Music Book.
OP theme song & ED theme song & Soundtrack are collected in thisbook.
CDs is not included in this book.
Not cheap pirated copies.
If you love these tunes don't miss it!
Even if you cannot read Japanese you will be able to play perfectly.
Please confirm the title on You Tube if you do not know the title wanting it.
You will be able to find it when you input the title.
If you love this Anime don't miss it!
Song List:
Mom's Broom
nanpa
Machi No Yoru
Genki ni naresou
Hill of wind
Mr Tonbo
Lily and Jiji
The world is wide.
Nagisa's date
Windows in bakery
Alley of tree leakage positive

Yasashisa ni Tsutsumareta Nara
Other Images:
20110527IMG_2423.jpg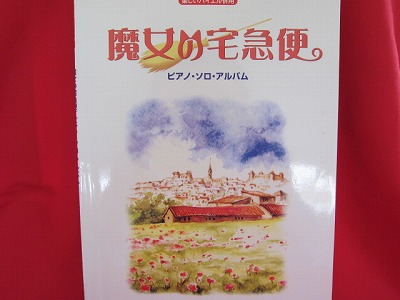 20110527IMG_2424.jpg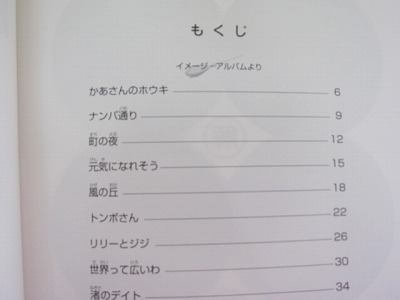 20110527IMG_2425.jpg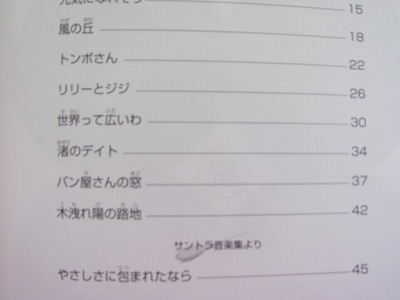 20110527IMG_2426.jpg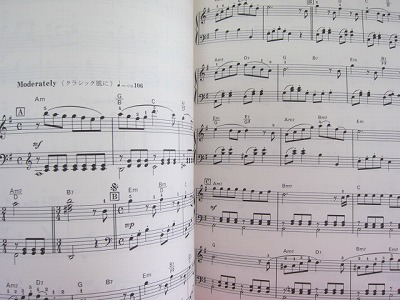 20110527IMG_2427.jpg