Description
* Title : 'JWING #119' Japanese Aircraft Air Force book /military
* Language : Japanese.
* Release Date : 7/2008
* Number : Vol, 119
* Total Pages : 140 pages
* Condition : Used, Very good, No missing pages
* Description :
This book is a magazine to enjoy Japanese aircraft and Japanese Air Force.
It's popular in Japan.If you read it, you will learn Air Force of Japan.
A lot of photographs are recorded in this book.
Even if you can not read Japanese, you will be able surely to enjoy it!!
#Feature of this book : The stealth fighter's complete anatomy. Fighter of the Japanese Self Defense Forces in 2008. and more more more…,
#With extra : nothing
Other image:
SANY1724.jpg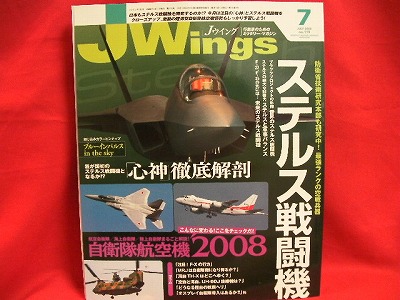 SANY1725.jpg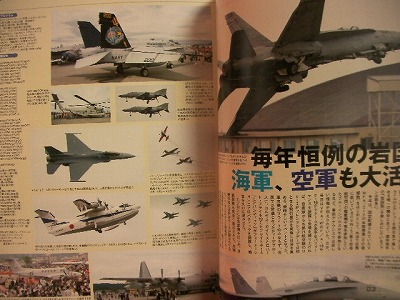 SANY1726.jpg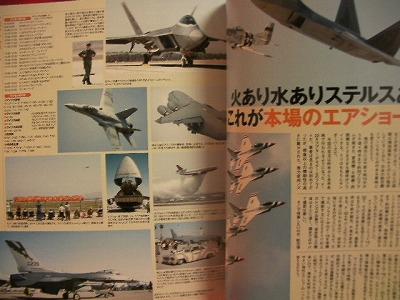 SANY1727.jpg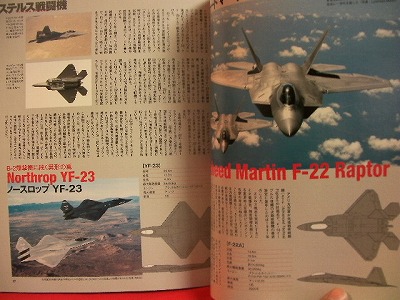 SANY1728.jpg

SANY1729.jpg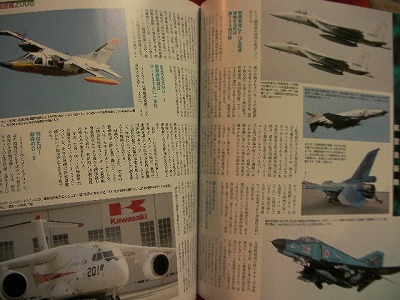 SANY1730.jpg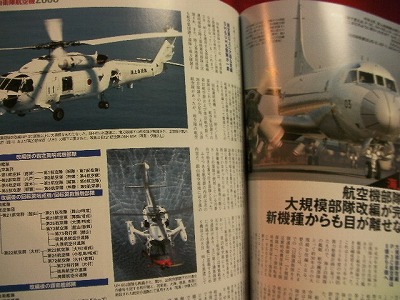 SANY1731.jpg