Description
Title : How to Draw Manga (Anime) Book "Comic illustrogy 2001" *
Language : Japanese. This is an official book.
Release Date : 2001
Total Pages : 132 pages
Condition : USED, Very Good, No missing page.


Description:
This book is a reference book to explain the writing of the Anime & Manga.
The picture of the comic artist who represents Japan has been described.
Please see the photograph if you want to learn comic artist's name.
A lot of photographs are recorded in this book.
If you want to write MANGA of Japan, this book will become a wonderful book for you.
Even if you can not read Japanese, you will be able surely to learn it!!

Other Images:

20110217IMG_1540.jpg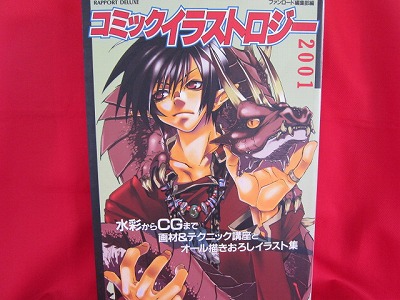 20110217IMG_1541.jpg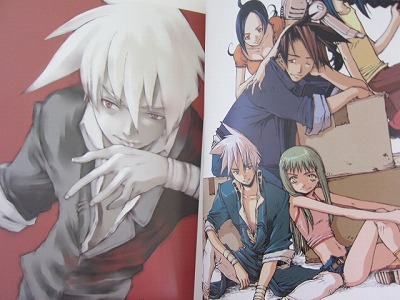 20110217IMG_1542.jpg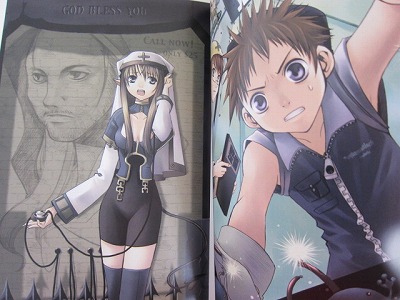 20110217IMG_1543.jpg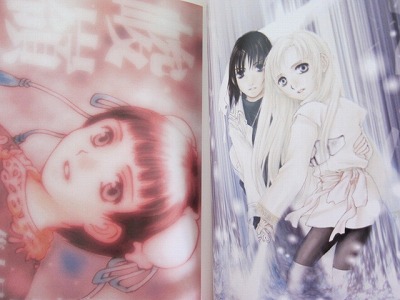 20110217IMG_1544.jpg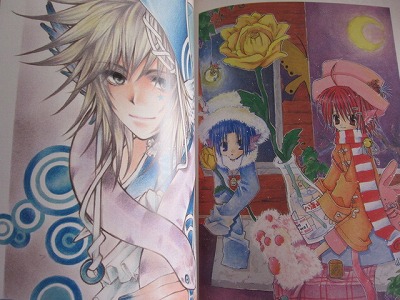 20110217IMG_1545.jpg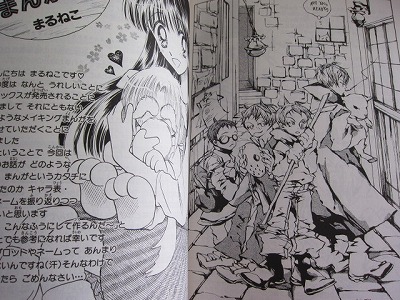 20110217IMG_1546.jpg


20110217IMG_1532.jpg