Description
Associated Names: 家庭教師ヒットマンREBORN!, Home Tutor Hitman Reborn!, Katekyo Hitman Reborn!, Katekyou Hitman Reborn!
Author: AMANO Akira
Language: Japanese. This is an official book.
Publisher: Shueisha
Publication Date: 2007
Binding: Paperback
Total Pages : About 190 pages
Condition : USED. Good. No missing page.
Description:
This is a Japanese Manga, Graphic Novel.
It is a Graphic Novel that be released only in Japan.
It is never sold in the foreign country.
Even if you can not read Japanese, you will be able to enjoy it surely!!
* When you want to get other number:
If you want to get other number of Manga (e.g. #5 or #12) please feel freecontact us!
We can get them about 4-7 days and provide good price!!
Please let us know the title and number that you want.
We will do our best for you.
Other Images:
20120207IMG_4986.jpg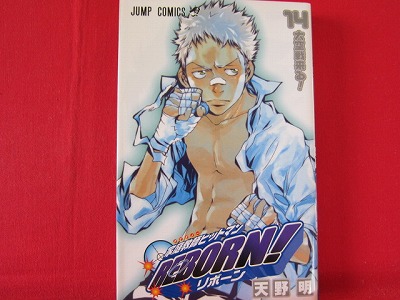 20120207IMG_4987.jpg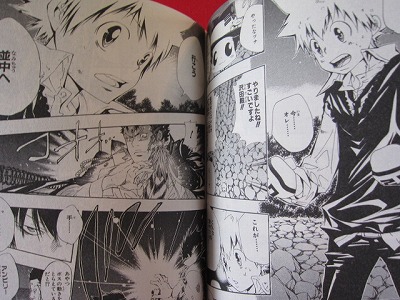 20120207IMG_4988.jpg