Description
Title : Dynasty Warriors 2 analysis official data art book / Playstation 2, PS2
Language : Japanese. This is an official book.
Release Date : 2003
Total Pages : 246 pages
Platform: Playstation 2, PS2
Condition : USED, Very Good, No missing page.


Description:
This is a Japanese Video Game "Dynasty Warriors 2" Analysis Art Book (IllustrationBook).
This book is a book that can be obtained only in Japan.
Not cheap pirated copies.
There are a lot of color pages and illustration in this book.
Even if you can not read Japanese, you will be able to surely to enjoyit!!
This book is never sold in the foreign country.
If you love this Video Game don't miss it!



Other Images:
20110217IMG_1316.jpg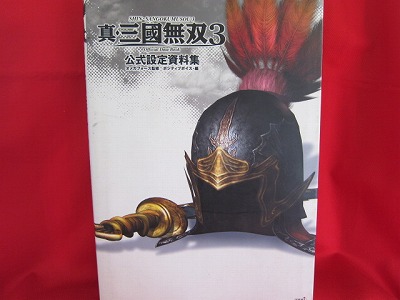 20110217IMG_1317.jpg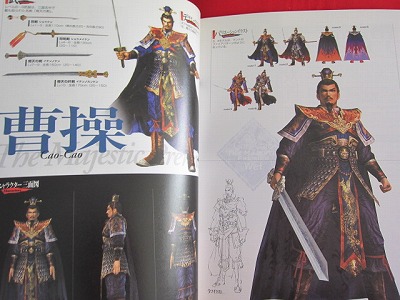 20110217IMG_1318.jpg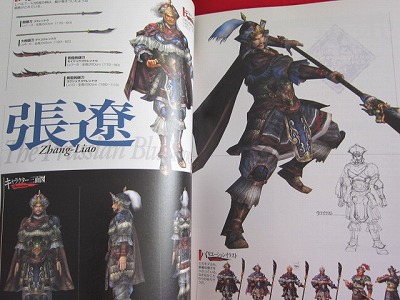 20110217IMG_1319.jpg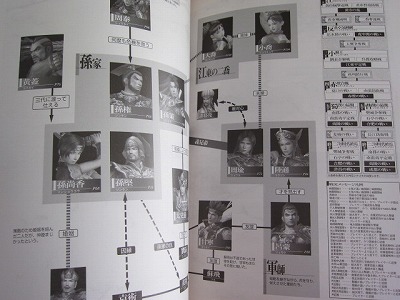 20110217IMG_1320.jpg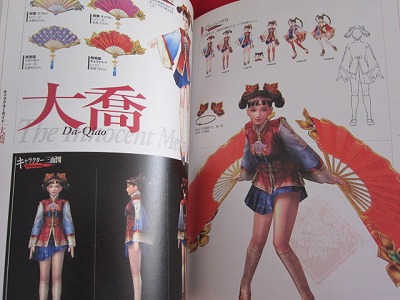 20110217IMG_1321.jpg