Description
Title :COSMODE #023 09/2008 Japanese Costume Cosplay Magazine w/pattern
Language : Japanese. This is an official book.
Release Date :09/2008
Number: #023
Total Pages : 160 pages
Condition : USED. Very Good. No missing page.
Description:
This book is a
Japanese magazine
to enjoy
Cosplay
(
Costume
).
For exmple, method of make-up, wig, many clothes, photograph collections of people who do cosplay and more.
It's popular in Japan.
This book is a book that can be obtained only in Japan.
Not cheap pirated copies.
There are a lot of color pages and
photo
in this book.
Even if you can not read Japanese, you will be able to surely to enjoyit!!
This book is never sold in the foreign country.
If you love
Japanese Anime Cosplay
don't miss it!
# Feature :
Forming of armor Cosplay, Mens character Cosplay, Character style 500
# Special Extra:
A dress pettern for armor and tops, Wig guide book
Other Images:
20110801-2IMG_1810.jpg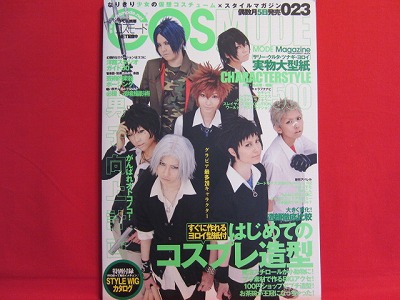 20110801-2IMG_1811.jpg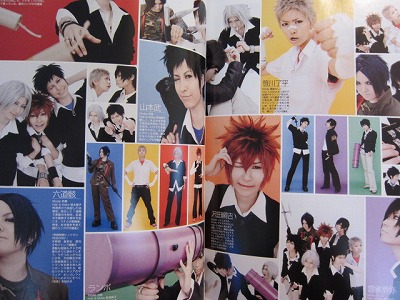 20110801-2IMG_1812.jpg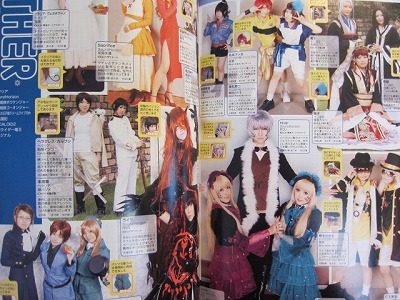 20110801-2IMG_1813.jpg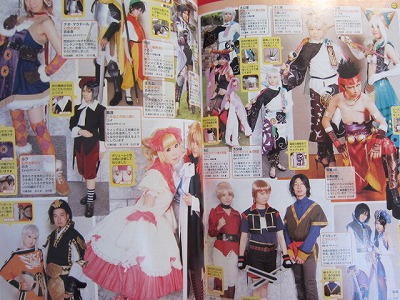 20110801-2IMG_1814.jpg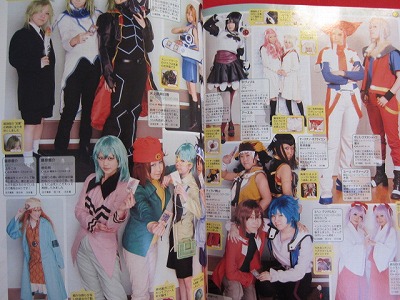 20110801-2IMG_1815.jpg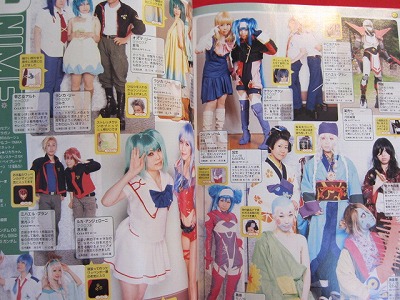 20110801-2IMG_1816.jpg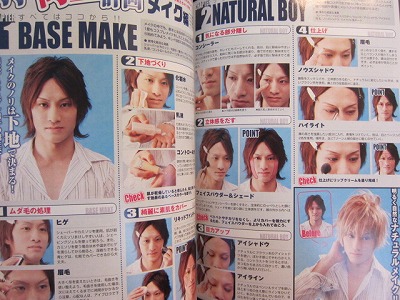 20110801-2IMG_1817.jpg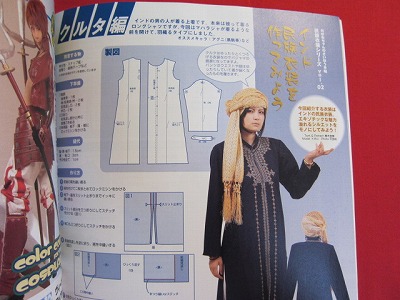 20110801-2IMG_1818.jpg