Description
Associated Names :コミッカーズ, 季刊コミッカーズ
Language : Japanese. This is an official book.
Release Date : 04/1998
Total Pages : 130 pages
Condition : USED, Very Good, No missing page.
Description:
This is a Japanese Manga (Anime) Artist Magazine Book.
The article on a famous Manga artist has been described in this book.
This book that can be obtained only in Japan.
You can learn a lot because there are a lot of illustrations of this book.
If you like to draw MANGA of Japan, this book will become a wonderful book for you.
This book is never sold in the foreign country.
Even if you can not read Japanese, you will be able surely to enjoy it!!
#Feature of this book : Manga of the year, Kenji Tsuruta, Moyoko Anno
Other Images:
20120524IMG_9736.jpg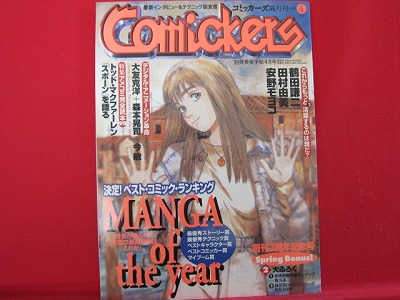 20120524IMG_9737.jpg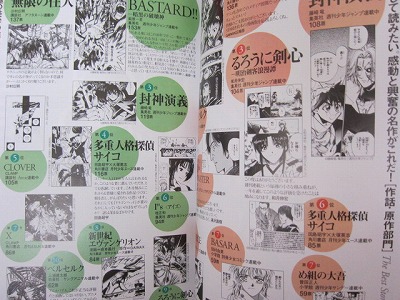 20120524IMG_9738.jpg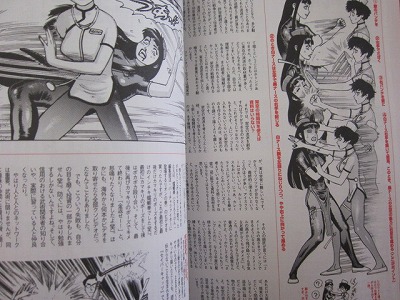 20120524IMG_9739.jpg