Description
Title: Boby Talk Paradox YAOI Manga Japanese / Panco
Author: Panco
Language: Japanese. This is an official book.
Publisher: HUG
Publication Date: 2008
Binding: Paperback
Total Pages : About 190 pages
Condition : USED. Good. No missing page.
Description:
This is a Japanese YAOI Manga.
Japanese people call them 'BL, Boys' Love'
YAOI is a Japanese popular term for female-oriented fictional media
that focus on homoerotic or homoromantic male relationships,
It is a Graphic Novel that be released only in Japan.
It is never sold in the foreign country.
Even if you can not read Japanese, you will be able to enjoy it surely!!
If you love YAOI don't miss it!
* When you want to get other number:
If you want to get other number of Manga (e.g. #5 or #12) please feel freecontact us!
We can get them about 4-7 days and provide good price!!
Please let us know the title and number that you want.
We will do our best for you.
Other Images:
20111205IMG_8324.jpg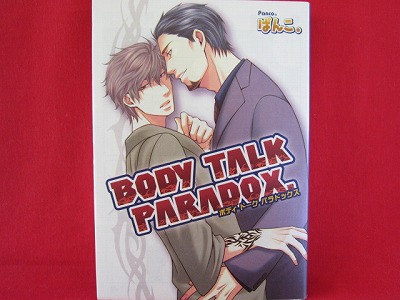 20111205IMG_8325.jpg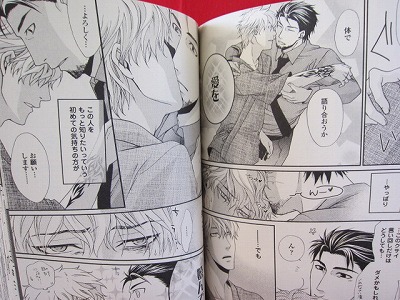 20111205IMG_8326.jpg