Description
Associated Names: ブリーチアンソロジー 死神同盟
Author Number: About 15
Language: Japanese. This is an official book.
Publisher: Quen
Publication Date: 2006
Binding: Paperback
Total Pages : About 200 pages
Condition : USED. Good. No missing page.
Description:
This is a Japanese Doujinshi Anthology (often transliterated as Dojinshi)
This collection book that A lot of Doujinshi's author draw.
You will enjoy to read many them at one time.

Doujinshi is the Japanese term for self-published works,
usually magazines, manga or novels. Doujinshi are often the work of amateurs,
though some professional artists participate as a way
to publish material outside the regular industry.
It is released only in Japan.
It is never sold in the foreign country.
Even if you can not read Japanese, you will be able to enjoy it surely!!
If you love Doujinshi don't miss it!
* When you want to get other number:
If you want to get other number of Manga (e.g. #5 or #12) please feel freecontact us!
We can get them about 4-7 days and provide good price!!
Please let us know the title and number that you want.
We will do our best for you.
Other Images:
20120523IMG_5724.jpg
20120523IMG_5725.jpg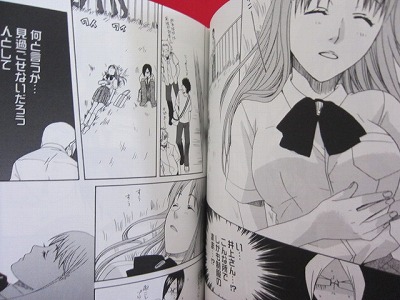 20120523IMG_5726.jpg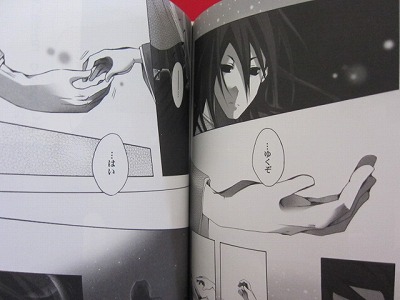 20120523IMG_5727.jpg