FREE! Are you looking for Japanese items? 96.4% SUCCEED!!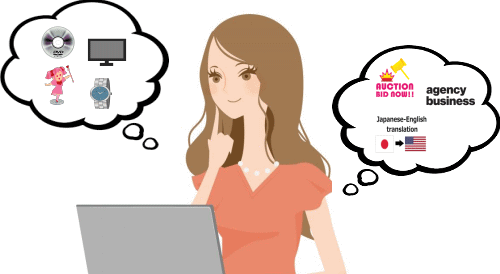 If you cannot find what you are looking for yourself, we can find it for you.
We search for about 3000 items per year and provide them to buyers.
The success rate for offered item is 96.4%!! Anything is OK!!
For example,
---
Japanese Book, Magazine, Sheet Music, Manga, Back issue
Porno Stuff, Hentai Manga, Doujinshi, Women Photo Collection Book,
Anime collectible item
Videogame (PS4, Switch, 3DS, Classic console)
DVD (Anime, Movie)
electronic
Toy, Model kit, Figure,
Car Goods
Translation Service
YAHOO Auction Bid
Other Agency Business
---
We will find your offered item within 2 business days.
If you have a web link or pictures, please send them along to help us find what you want.
Please feel free to info@animeartbookonline.com about anything!!
---