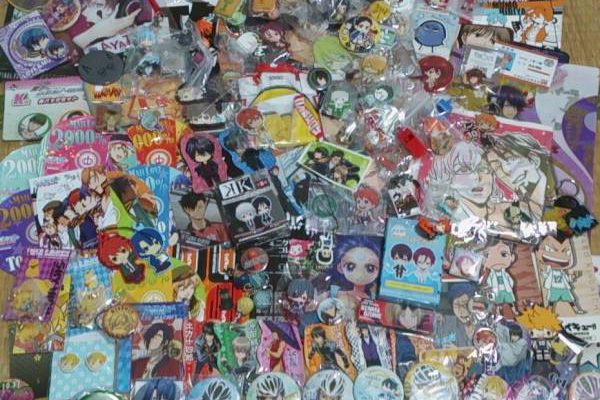 Are you looking for items or products from Japan?
If you cannot find the item you want, we can find it for you!
Anything is OK!! (Manga, Video games, DVDs, Clothes, Accessories, Electronics, you name it!)
We will do our very best for you because we wish to become your favourite store!
If you have a web link or pictures, please send them along to help us find what you want.
Please feel free to contact us about anything!!