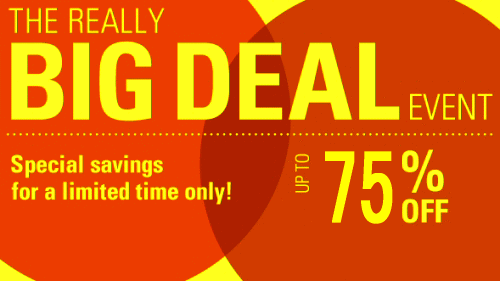 Payment
Payment methods
We accept payment by PayPal ONLY.
PayPal works in 190 countries and regions, and in 21 currencies - loved across the globe for its security.
Paypal accepts the credit card of various types, e-Check from your bank,,etc.




You will be redirected to PayPal website after selecting all order options. Follow instruction to complete your payment.
Your order will be completed once your payment is confirmed.

Please note that it may take up to 24 hours before the PayPal payment is confirmed.

If you are using a checking or savings account as your funding option through PayPal, it will take additional 3-4 business days before the payment is completed and for your order to be processed. Until then, the status of your order will be pending
Protecting Your Personal Information


We use a technology called SSL (Secure Socket Layer) to encrypt your personal information when you enter it on our website, and when you place your order. The technology effectively prevents theft and alteration of your personal information when it's transmitted over the Internet.