Title :'Gothic & Lolita Bible' #14 Japanese fashion magazine w/pattern
Language : Japanese. This is an official book.
Release Date : 09/2004
Total Pages : 122 pages
Condition : USED. Very Good. No missing page.
Description:
Gothic & Lolita Bible is a Japanese magazine published by Bow House Mook
centering around information relating to the latest Fashion such as gothic lolita and more .
This book is a book that can be obtained only in Japan.
Not cheap pirated copies.
There are a lot of color pages and photo in this book.
Even if you can not read Japanese, you will be able to surely to enjoyit!!
This book is never sold in the foreign country.
If you love gothic lolita don't miss it!

# Feature : Brand collection catalog. Hakuei
# Special Extra: w/pattern of cloth. La Rose de Versailles Card
Other Images: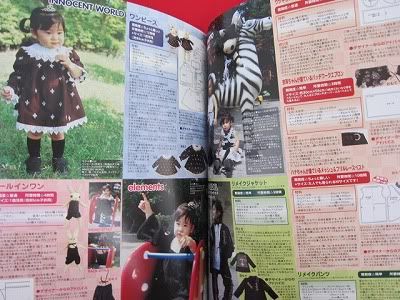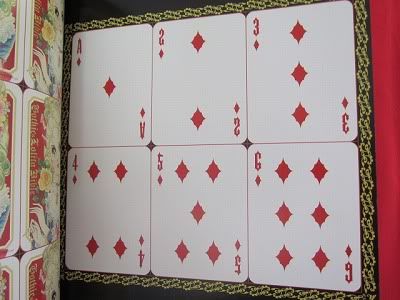 Are you looking for Japanese products?

...looking for Japanese goods?
If you cannot find what you are looking for yourself, we can find it for you.
Anything is OK!! For example,
Japanese book, Magazine (Sheet Music, Manga, Comic, Back issue, etc)

Japanese Videogame (PS3, Wii, Nintendo DS, NES, Console etc)

DVD (Anime, Movie)

Accessories

electronic

Toy, Model kit, Figure

etc...
We will find your offered item in about 2 business days.
We will do our best to help you find what you want
Because we wish to become the top seller for you.
Please feel free to contact us.
Also, if you have pictures of what you're looking for, send it to us.