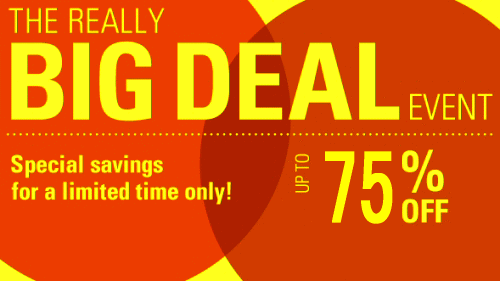 Our book store delivers Anime artbook & Japanese book to worldwide from Japan!!
Welcome to Anime Art Book Online.com, Our book store is specialty stores of the Anime artbook and Japanese Magazine and YAOI Manga, etc.
Whether you are an anime veteran or just starting out, at AnimeArtBookOnline.com you can quickly find related Anime books and rare books.You can buy special book sold by Japan limitation.
Our specializes:
Japanese Anime & Video game sheet music book and score
Japanese Manga illustration book
Japanese Anime art book
How to draw Manga reference book
YAOI Manga and Doujinshi and Graphc Novel
Manga Limited Edition & First Edition w/special extra
Video game strategy guide & manual
Japanese figure toy & model kit & RC magazine
Tokusatsu (Ultraman, Kamen Rider, Super Sentai etc...) book
Cosplay and Japanese fashion magazine
Japanese gravure idol & actor actress photo collection
Japanese car & motorcycle & vehicle book and back issue
Japanese magazine
and so on. and collectibles officially released in Japan. We ship to worldwide from Japan.
Everything an Anime fan could wish for.
Are you looking for Japanese products?

...looking for Japanese goods?
If you cannot find what you are looking for yourself, we can find it for you.
Anything is OK!! For example,
Japanese book, Magazine (Sheet Music, Manga, Comic, Back issue, etc)

Japanese Videogame (PS3, Wii, Nintendo DS, NES, Console etc)

DVD (Anime, Movie)

Accessories

electronic

Toy, Model kit, Figure

etc...
We will find your offered item in about 2 business days.
We will do our best to help you find what you want
Because we wish to become the top seller for you.
Please feel free to contact us.
Also, if you have pictures of what you're looking for, send it to us.